Marble is a popular choice for counter tops in Caldwell ID.
We've got a great selection of counter tops in stock at Tile Outlet in Caldwell, ID.  
Marble is really a metamorphic rock.
It's produced of recrystallized limestone or carbonate minerals, such as calcite and dolomite.
When these rocks are exposed to extreme temperature and pressure, the recrystallization procedure forces every molecule closer together and types an interlocking carbonate crystal structure.
The hidden impurities (like sand, silt, clay, magnesia, silica or iron oxides) in the original limestone are really what give marble its exquisite array of colors also as its characteristic swirls and veins.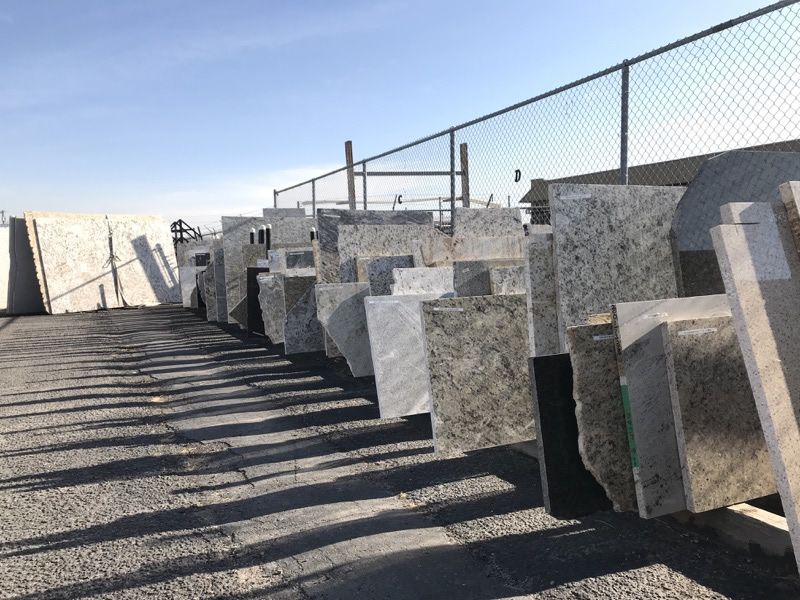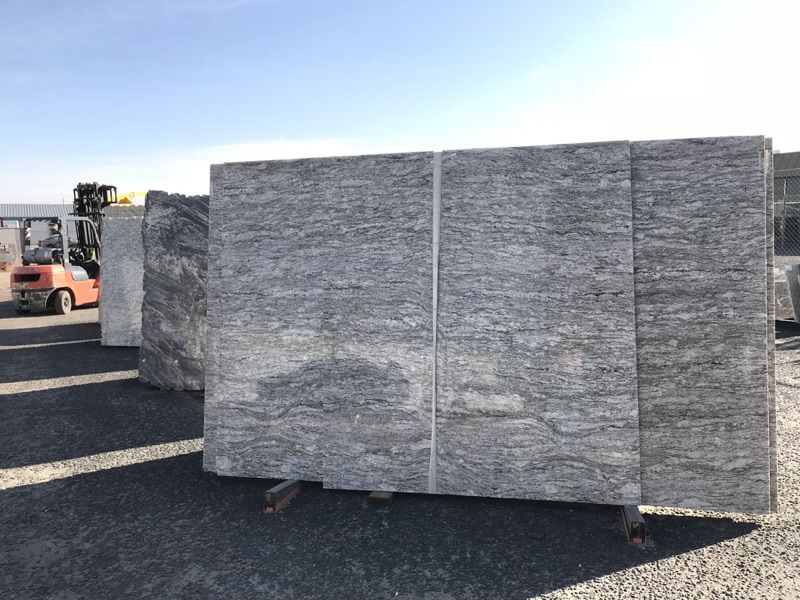 Marble is an elegant choice for flooring, wall tiles, bathroom vanities, showers and tub decks, counter tops and many more surfaces.
Marble is really a softer and much more porous surface than granite or quartz so it could wear slightly.
Part of marble's charm is its changing luster as it ages, though it could usually be re-polished restored to its original shine.
Marble counter tops typically demands sealant each year also.
Choosing marble for the house or project will surely add sophistication to your design!
Come and see our current inventory of counter tops in our Caldwell ID Tile Outlet store.  
We love to show people our inventory of beautiful stone counter tops including limestone, granite, marble, travertine, and soapstone.
Visit our store today or call to find out what we currently have in stock.
Ceramic Tile vs. Soapstone
Soapstone is optimal for kitchen and bathroom counter tops in Caldwell, ID.  Soapstone is also used for backsplashes, floors, fireplaces and sinks in Caldwell, ID.  It is a metamorphic rock composed of quartz, talc, and other minerals.
Soapstone is made when the movement of tectonic plates causes a dramatic change in pressure and heat. Our soapstone pieces usually range from light to dark grey tones. Its characteristic veining gives soapstone a unique, yet classic look.
Many people in Caldwell ID are surprised to find out that soapstone is not slippery when wet.  Perhaps their surprise comes because the name suggests slippery soap.  
However, soapstone is unique in that it does not get slippery when it's wet, so it is safe for floors.  You can use soapstone wherever you would normally use ceramic tile.  However, natural stone is more durable than ceramic tile, so it is usually a better choice.  Ceramic tile can be very slippery when wet, so it is often not as good a choice as soapstone.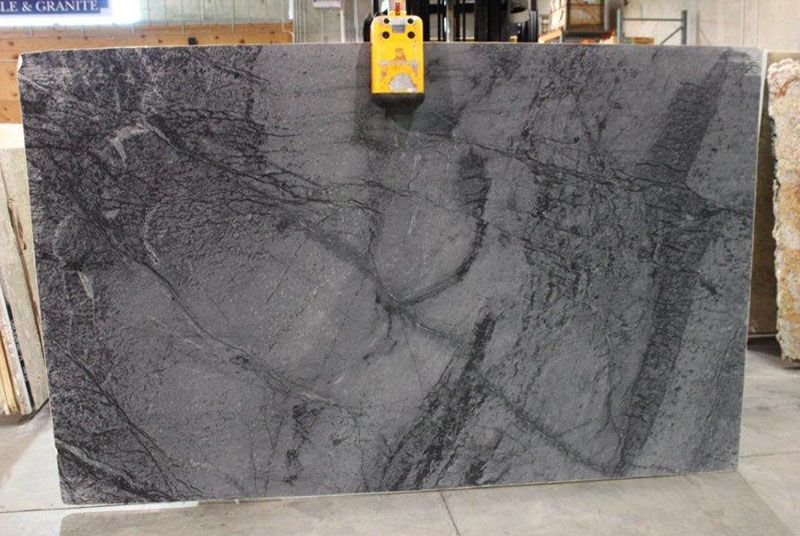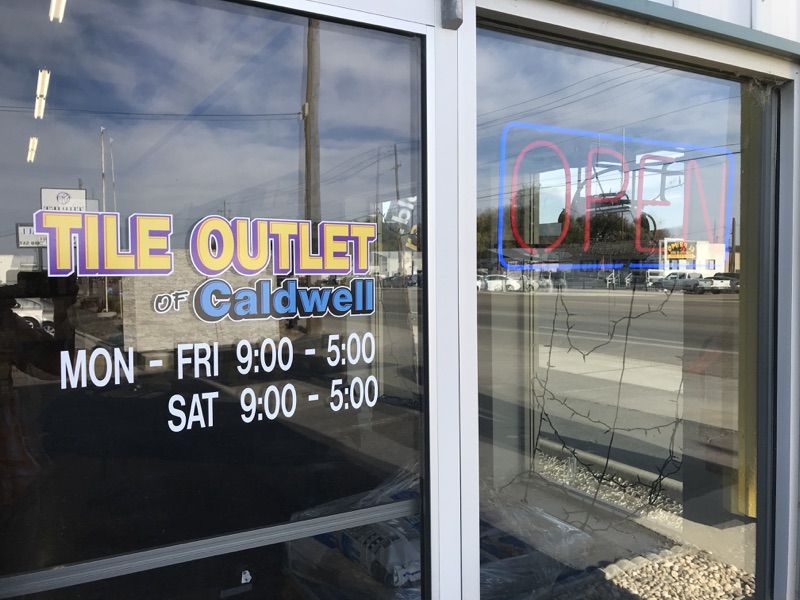 Soapstone and Ceramic Tile in Caldwell ID
Soapstone is naturally durable and non-porous, which makes it great for any room in the home, especially good for counter tops and sinks.
Since soapstone doesn't get slippery when it's wet, it is great for floors, too.
Plus, it naturally feels warmer to your feet than other stones, which is a big plus during the winters in Caldwell, ID.
Ceramic tile is another good choice for many reasons, but it is not as durable or as warm on the feet as soapstone.
Please come in and see our selection of soapstone counter tops, ceramic tile, and natural stone tiles.
We would love to help you in making the choice for your home design needs.
To see our huge selection of ceramic tile, countertops, and natural stone tile in Caldwell ID, come on down to Tile Outlet, located on the Nampa/Caldwell Blvd. across from D&B Supply. We'd love to see you. 208-453-8453.
Countertops Caldwell ID – Limestone
Why is limestone such a popular choice for countertops in Caldwell ID?
Limestone is a sedimentary rock composed of various minerals and other materials that have bonded over millions of years in the bedrock of the earth.
It is primarily made of calcite which gives limestone its typical streaking.
Other elements inside the limestone add to its character as well, such as clay, aragonite, silica, sand, coral and quartz.
Tile Outlet's collection of limestone ranges from smooth to grainy textures.  
Limestone can have fossils, honeycombs, and an assortment of colors ranging from browns and reds to greys and blacks.  
This is great for indoor uses, such as countertops, kitchens, showers and tubs, and wall coverings.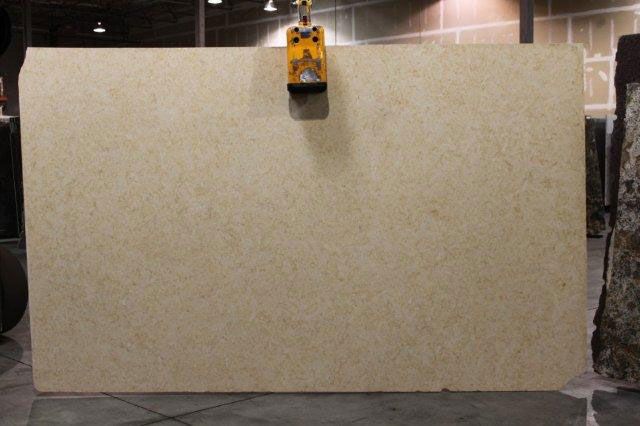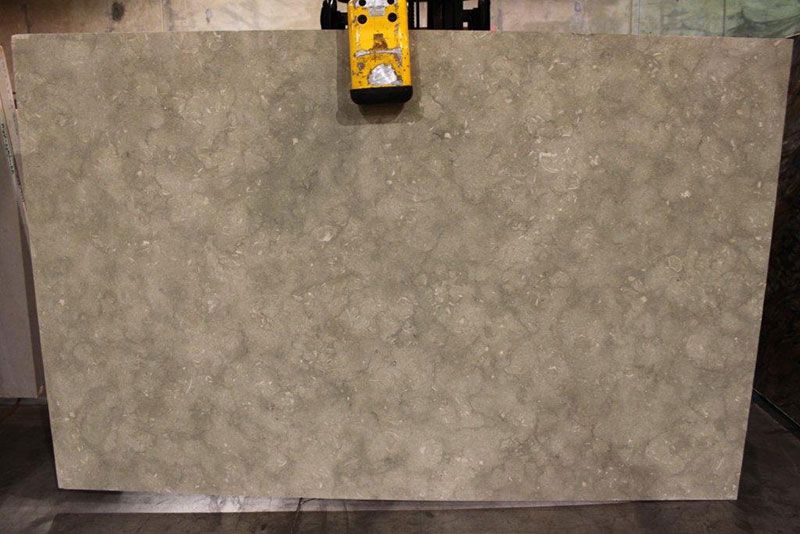 Where to Find Countertops in Caldwell ID?
The first place to look should be the best place around.  Come and see our assortment of limestone counter tops and tiles at our Caldwell ID Tile Outlet store.  Get in on the best kept secret in Idaho.  Come and experience what it's like to see firsthand our amazing selection of countertops and tiles right here in Caldwell, ID.  
We scour the earth for the best selection of countertops from places like Italy, Brazil, and India.  Then, we bring those beautiful countertops and tiles here to Caldwell, ID for you to view and purchase to improve the value and beauty of your home.
So, the obvious choice of where to find your countertop should be the Tile Outlet store in Caldwell, ID.  View the types of countertops we carry on our website and fill in the form on the sidebar to let us contact you to help you with your tile decisions and stone needs.  
We specialize in countertops in Caldwell, ID.  We'd love to help you with your next remodel or new construction project in Caldwell or surrounding cities.
Tile Outlet in Caldwell ID is prepared to help you with your countertops and stone and tile needs. Call 208-453-8453.