We only do custom jobs, no prefab. You can stop into any of our wholesalers to see 100's of options, and we will help you customize your home to your needs.
Granite is an igneous rock found in the earth's crust.  
It is formed from volcanic material beneath the earth's surface or from cooled magma from a volcano.  
The size of grain in each slab of granite depends on the rate of cooling when it was formed.
Minerals penetrate the stone while it is forming to create different crystals of various colors and shapes.
Granite is most commonly formed of mica, feldspar and quartz, though other elements and minerals give the granite stunning colors and dramatic looks.
Granite is heavy-duty and durable, which makes it ideal for almost any use, including outdoors and granite countertops.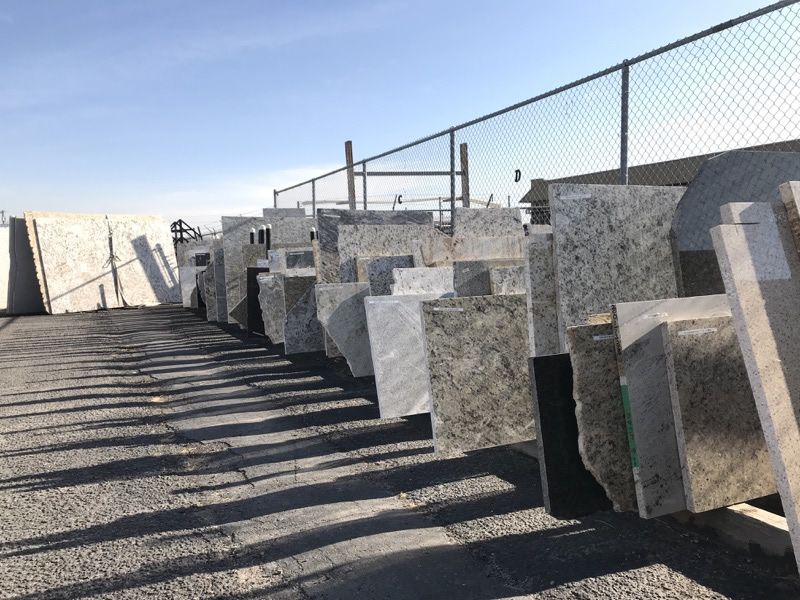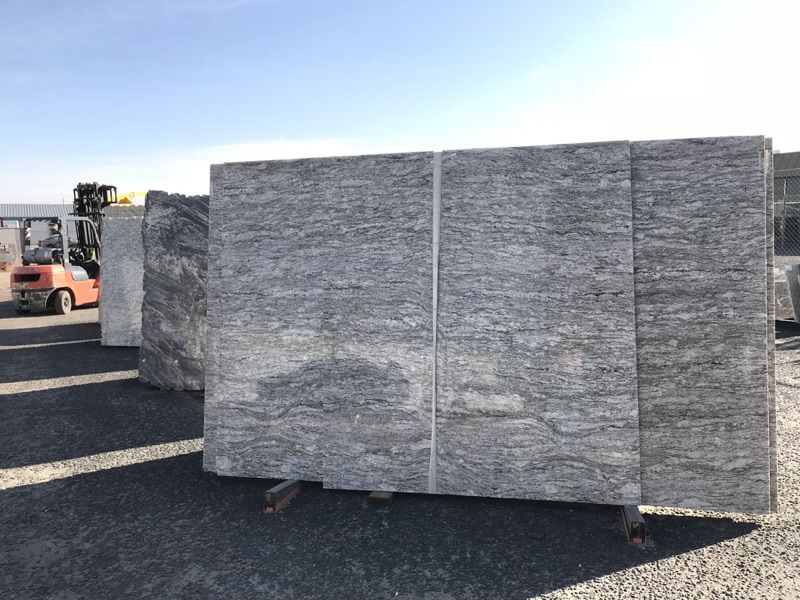 Our granites are among the best in the world.  Come in and view our inventory and find out what is available at Tile Outlet of Caldwell.
For years, we have been serving people in Caldwell and surrounding cities, offering a great selection of in stock granite countertops and other stone countertops and tiles.  
People have come from miles around to Tile Outlet of Caldwell to see our incredible selection.  
When it comes to granite in Caldwell, we are the ones with the naturally beautiful granite slabs and tiles that make for a stunning home.  
Don't settle for anything less.
Find out why we're Caldwell's favorite among contractors and designers.
Hundreds of Types of Granite Available from our wholesalers.
That's right…hundreds of potential types of granite are available through our wholesalers for Tile Outlet of Caldwell . Check out the varieties below and give us a call to find out what's available right now. The depth and beauty is hard to capture with a camera. It's quite an unbelievable experience to actually come down and see all of the different granite slabs for yourself.
** Inventory is subject to seasonal availability. **