What We Do: Remodels and New Construction, meeting your needs for Cabinets, Counter tops including Granite and Quartz, Tile flooring and Backsplash, Laminate and Engineered Hardwood flooring.
Tile Outlet of Caldwell opened in 2005 and is owned locally by a family that has called the Treasure Valley home for over 50 years, so we understand what questions you may have when it comes to choosing the best stone, including granite countertops, or tile for your home in the Treasure Valley.​
We serve the entire treasure valley but willingly go beyond with jobs going out as far as Riggins and Warren Idaho to date.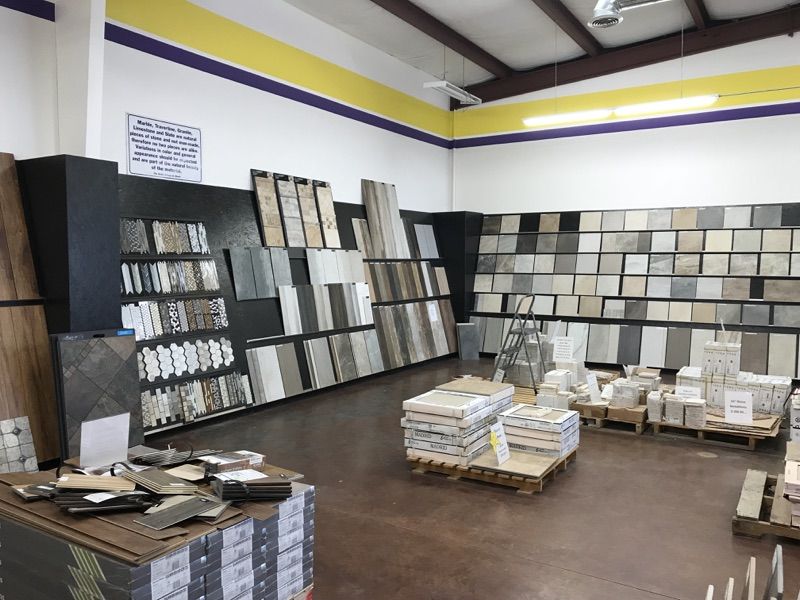 What makes us worth the drive?
We have experience working with hundreds of types of stone and tile. We understand their unique qualities and will help you figure out exactly what is right for you.
Your entire job from the first meeting to the fabrication to the installation is handled in house with our own employees and only a couple of specialized subs for those more detailed remodels. 
We have been in business since 2005 - (not a fly by night, only here for the "boom" business) -
We are fully insured with no risk to you.  Our employees all pass
back ground and drug testing giving you the peace of mind about who is in your home. 
We back our workmanship and our products etc.